CHILD SPONSORSHIP
Education provides a path out of poverty. It's a gift that influences the destiny of a child, his or her family, and the community. You can become an integral part of helping a child find his or her value in Jesus.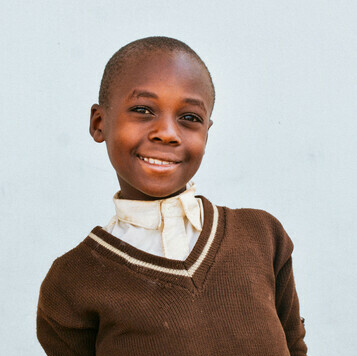 Yustas Juma Maratu
BUKABWA | Age: 9
Hello, my name is Yustas. I have four other siblings. My grandmother helps with raising us because my mom can't do it on her own and work. I love playing games and I'm very interactive. I want to be a teacher when I grow up.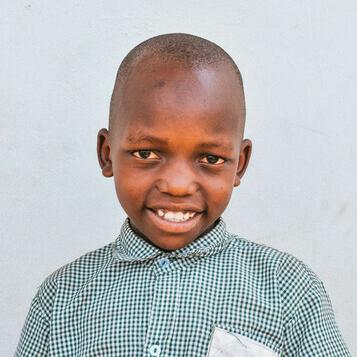 Deo Alphonce Kaila
BUKABWA | Age: 7
Hi, my name is Deo. My baby sister and I live with my parents who farm to provide for our family. We grow rice and beans, which is my favorite food to eat. My favorite color is light blue like the sky, and I hope to be a police officer when I grow up.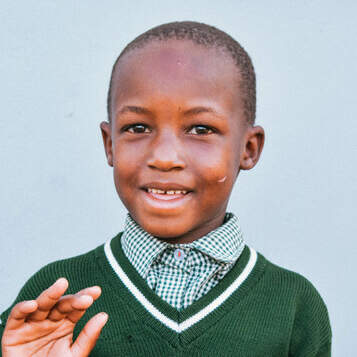 Mectrida Masumbuko Kayoga
KOME ISLAND | Age: 7
Hi, my name is Mectrida. My father abandoned us in 2019, but my mama has married again to a farmer. I love to help my mama clean, do chores around the house, and take care of my baby sister. My parents cannot provide food for us everyday, and I often have stomachaches. My favorite color is green, and I want to be a cleaner when I grow up.
YOUR SUPPORT OF $42 A MONTH
BLESSES CHILDREN WITH LIFE-CHANGING OPPORTUNITIES SUCH AS: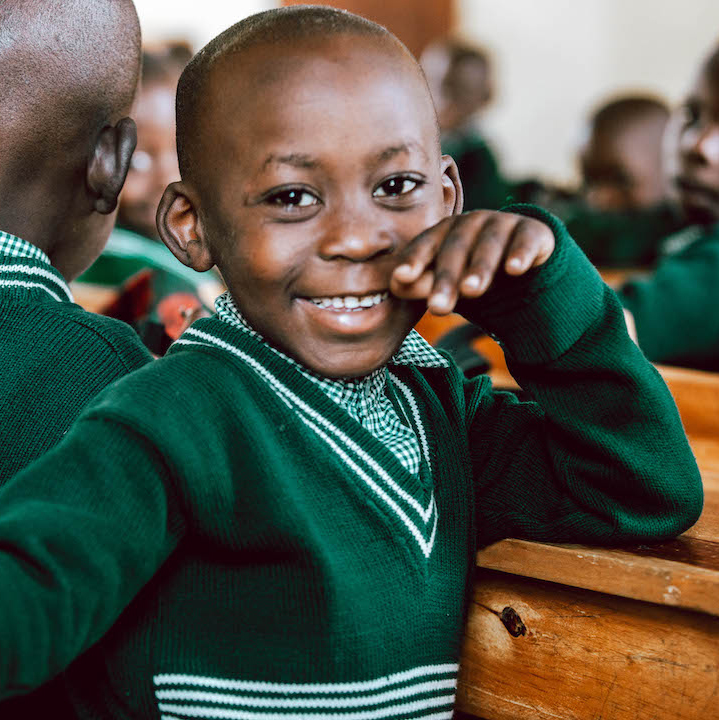 +Access to quality education
+Medical care
+Nourishing food
+Uniforms and School Supplies
+Mentoring
+The knowledge that someone loves them and wants them to succeed
+An opportunity to hear the gospel and be discipled