FINANCIAL ACCOUNTABILITY
Twelve21 Global is financially supported by the generous gifts from our ministry partners who share our mission to engage, equip, and empower the vulnerable to fulfill God's purpose for their lives and communities.
We acknowledge that every good and perfect gift is from above (James. 1:17), and we commit to the responsible use of all resources -finances, supplies, and people—with accountability, ensuring maximum impact for the kingdom of God. (Luke 12:42-48)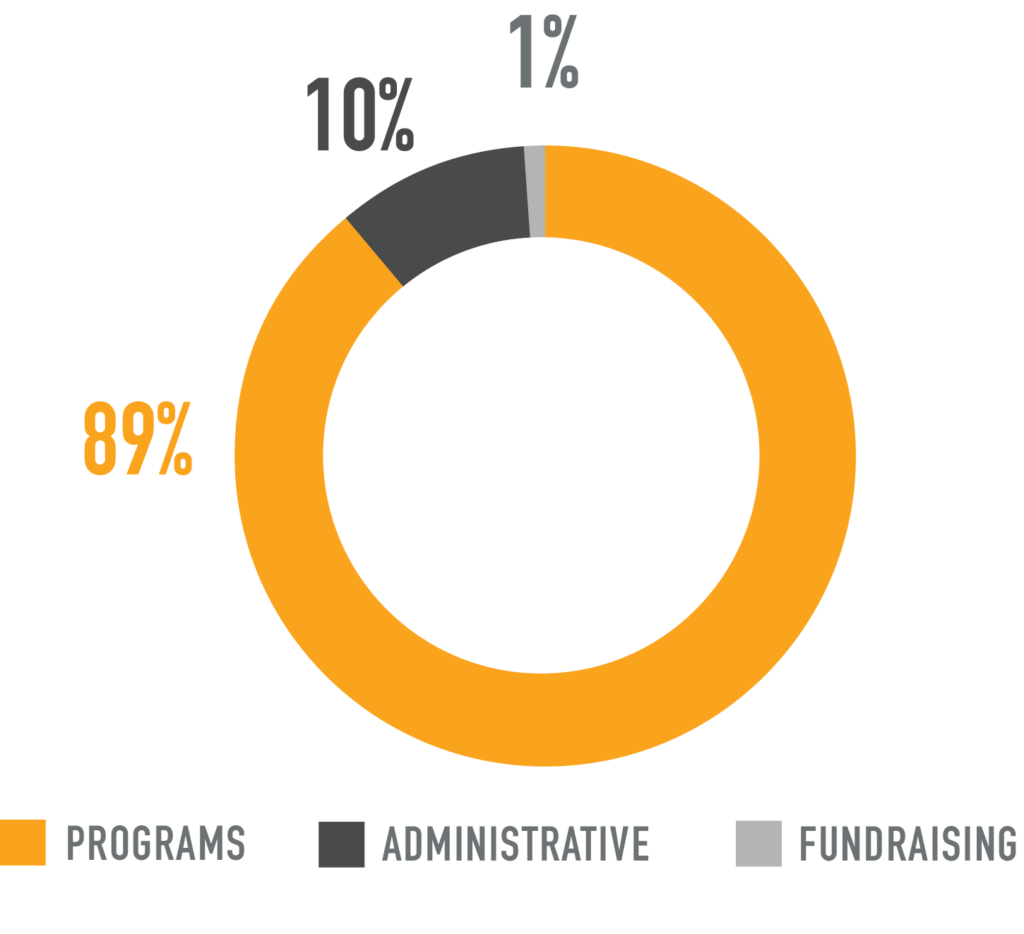 2022 TOTAL EXPENSES
ANNUAL REPORT & IRS FORM 990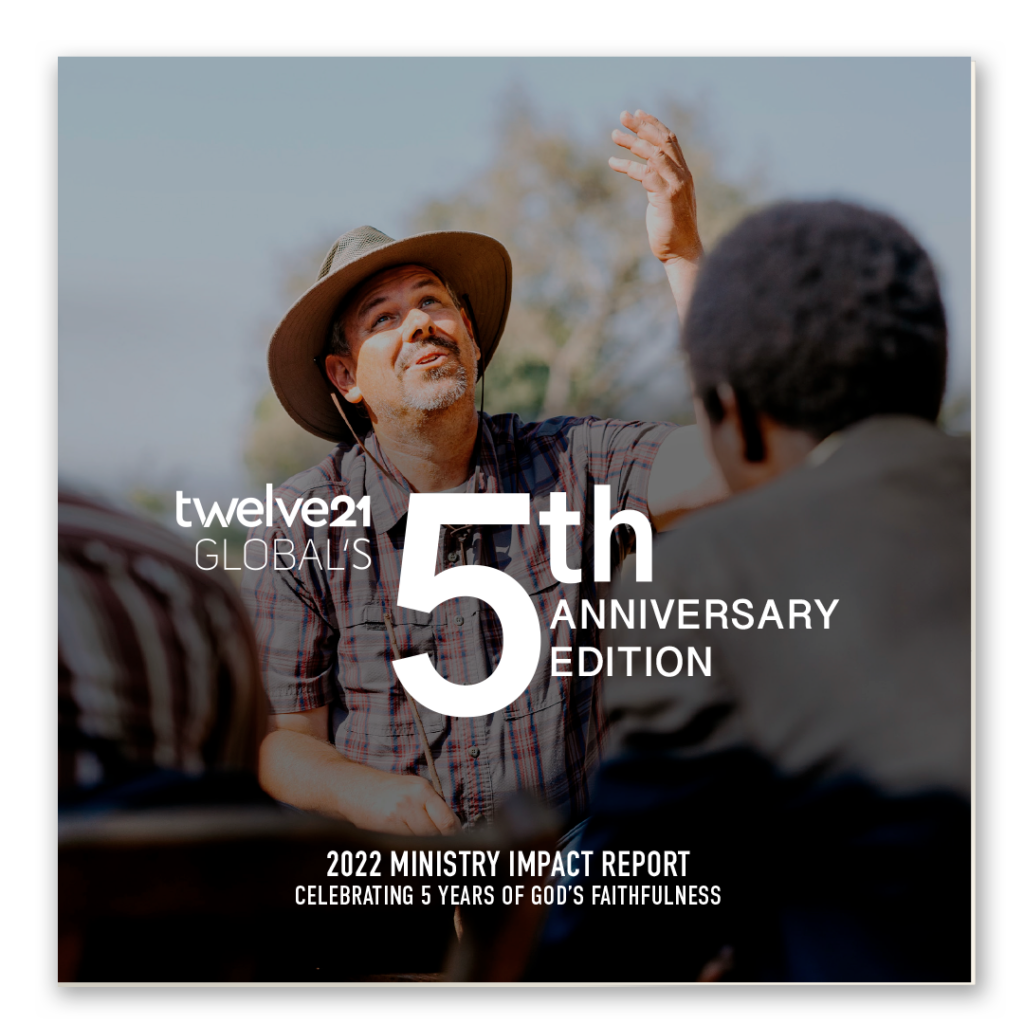 Twelve21 Global is a member of the Evangelical Council for Financial Accountability (ECFA). Membership in the ECFA is your assurance that Twelve21 Global adheres to the highest standards of financial stewardship and ethical practices.