GET INVOLVED
Only Jesus changes lives and brings people from death to life; He is the only hope for the world (Matthew 12:21). Therefore, we are honored that our God – who could do all of this by Himself – would choose to let us be a part of his redemptive work.
WE INVITE YOU TO:

PRAY WITH US
Prayer moves the mission and is our most important supportive work. Consider stopping to pray for this ministry daily at 12:21.

GO WITH US
Consider serving on a short-term mission trip to Tanzania with us.
WORK WITH US
Imagine a career that brings glory to God while impacting the most vulnerable lives for the better. That's precisely what you will encounter at Twelve21 Global as you live out your faith in a positive Christ-centered environment while helping countless people find their hope in Christ (Matthew 12:21)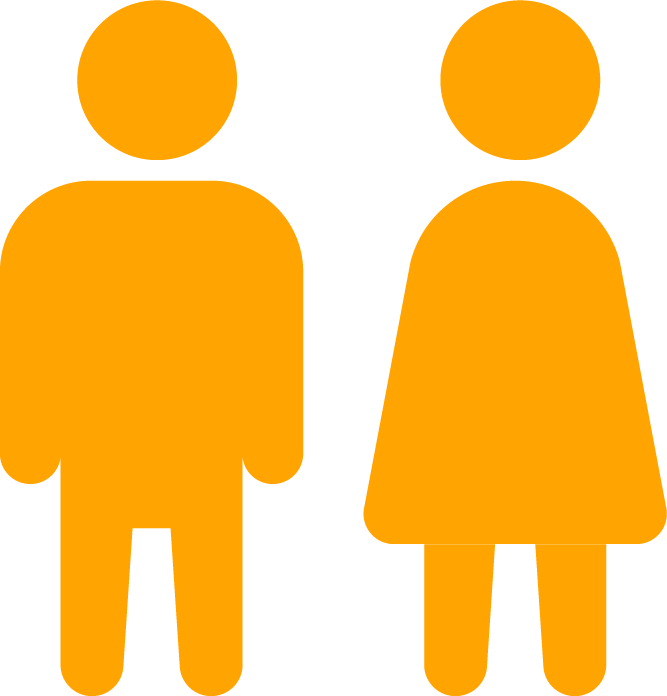 SPONSOR A CHILD
Our schools serve vulnerable children growing up in incredibly broken, spiritually dark, and heart-wrenching communities. Through our sponsorship program, we are financially able to address their most pressing needs in biblically and practically effective ways.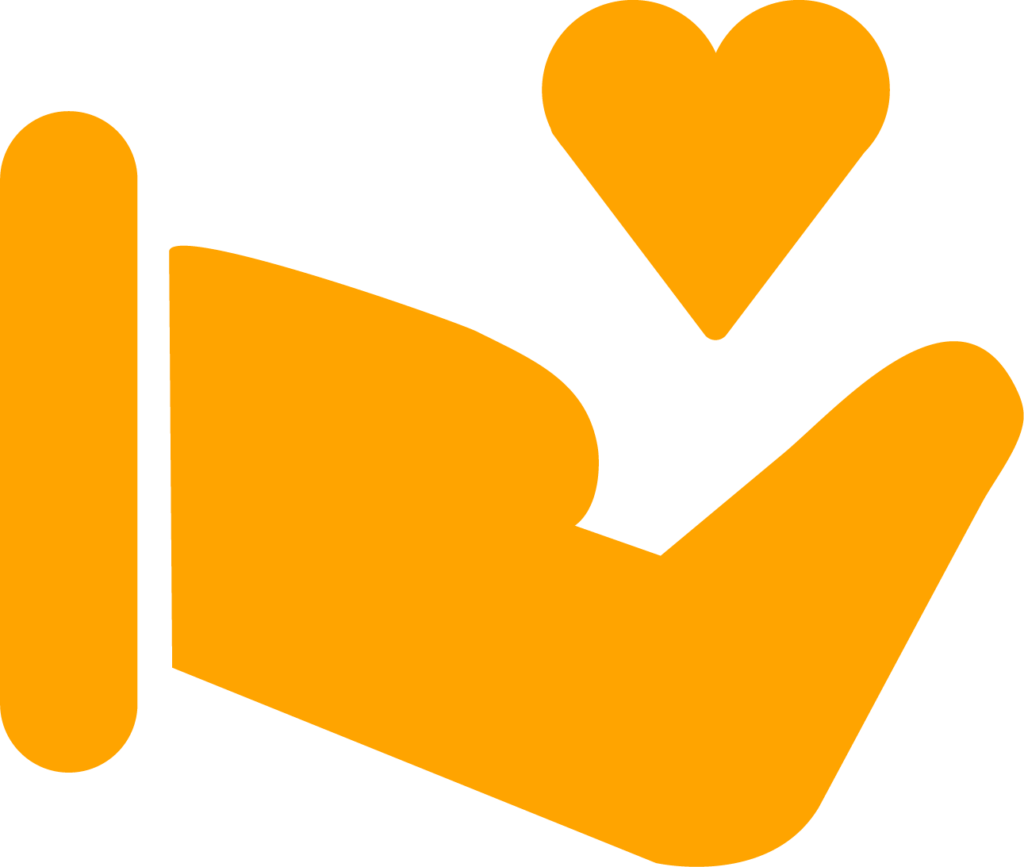 GIVE
Your generous support to Twelve21 Global initiatives empowers us to engage, equip, and empower the vulnerable to fulfill God's purpose for their lives and communities.