OUR SCHOOLS
We serve the abandoned, rejected, and forgotten children – "the least of these"- in our two schools in Bukabwa and Kome Island villages in Tanzania. Our schools equip these vulnerable children with a Christ-centered education that empowers them to fulfill God's purpose in their lives and communities.

BUKABWA

KOME ISLAND
OUR PHILOSOPHY
Our schools embody a set of guiding principles – an education philosophy – which holds our faculty, staff, and students to a high standard.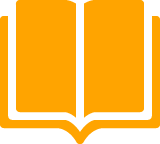 Christ-Centered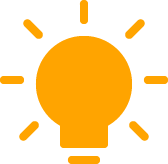 Training Minds / Shaping Hearts

Integral Approach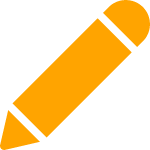 Pursue Excellence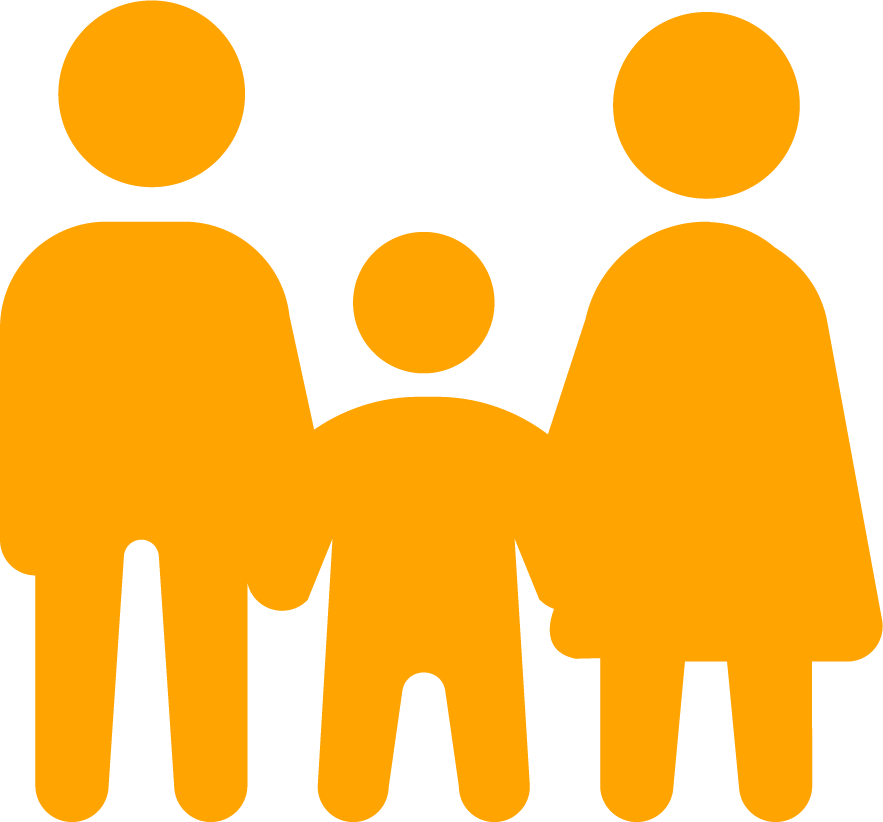 Parent Involvement
OUR STAFF
Our schools are led by local, God-fearing men and women who desire to see the next generation fulfill God's purpose for their lives and communities. Each staff member is charged with carrying out our mission. We believe that appreciated, joyful, and inspired employees play an immense role in fulfilling our mission. Therefore, every job matters and is essential. We take a servant-hearted approach, often going above and beyond to do our job faithfully, joyfully, and well.