Support a Twelve21 Global Staff Member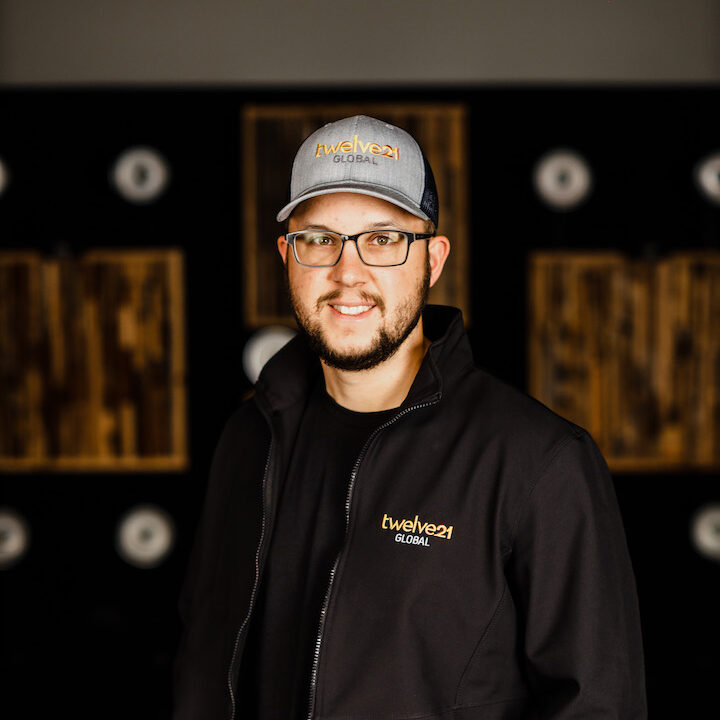 WADE DANIEL
DIRECTOR OF OPERATIONS
Wade oversees all of the operations in the U.S. and Tanzania. He also leads mission trips to Tanzania. He creates custom cabinetry and woodworking, a skill he began honing at age 12. You might also find Wade watching sports (go Braves & Georgia Bulldogs) with his middle-school-sweetheart-turned-wife, Brittani, and their two dogs.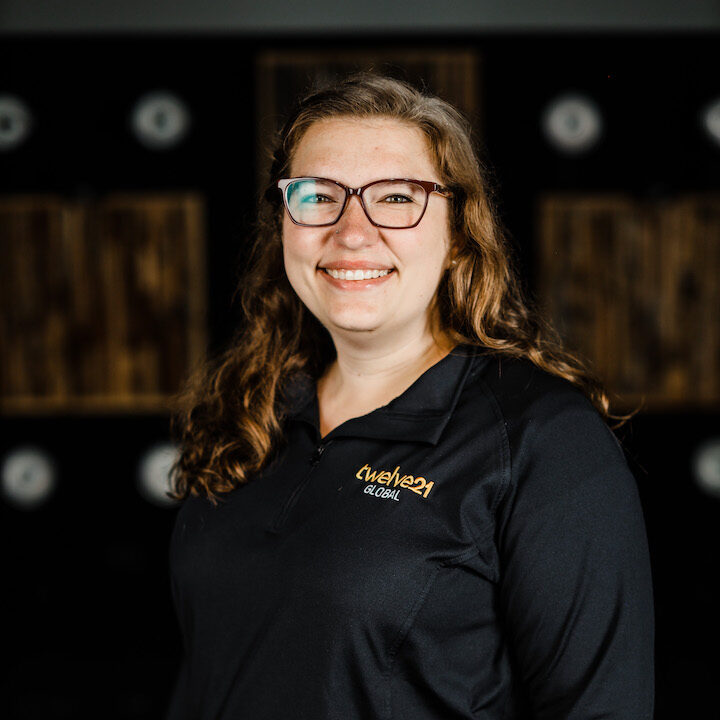 emma patterson
Training Coordinator
Emma is responsible for the overall development of the Tanzania training strategy, overseeing its implementation and assessing its outcomes. When she isn't packing for a trip, responding to e-mails, or writing papers, Emma can be found reading, leading Bible studies, or eating tacos…possibly all at the same time.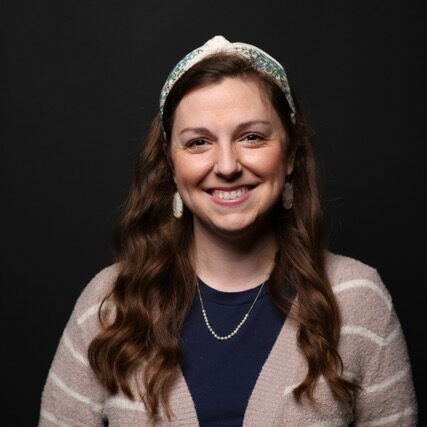 Elizabeth Trewitt
Bible Curriculum Coordinator
Elizabeth is responsible for developing a Christ-centered Bible curriculum for our schools in Tanzania. After receiving her Bachelor's degree in elementary education, she taught 5th grade for two years and kindergarten for three years. She is married to her college sweetheart Justin, and they are blessed to have two boys. She enjoys reading, crafting, and coffee.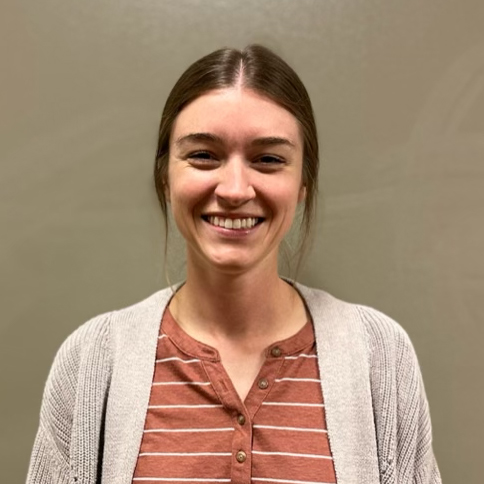 Jo o'steen
MINISTRY IMPACT COORDINATOR
Jo plays a crucial role in providing top-level leadership at Twelve21 Global by assisting the CEO in developing and coordinating ministerial functions for the organization. Moreover, she oversees the effective administration of the Twelve21 Global sponsorship program, ensuring that the needs of children are being met biblically, practically, and effectively.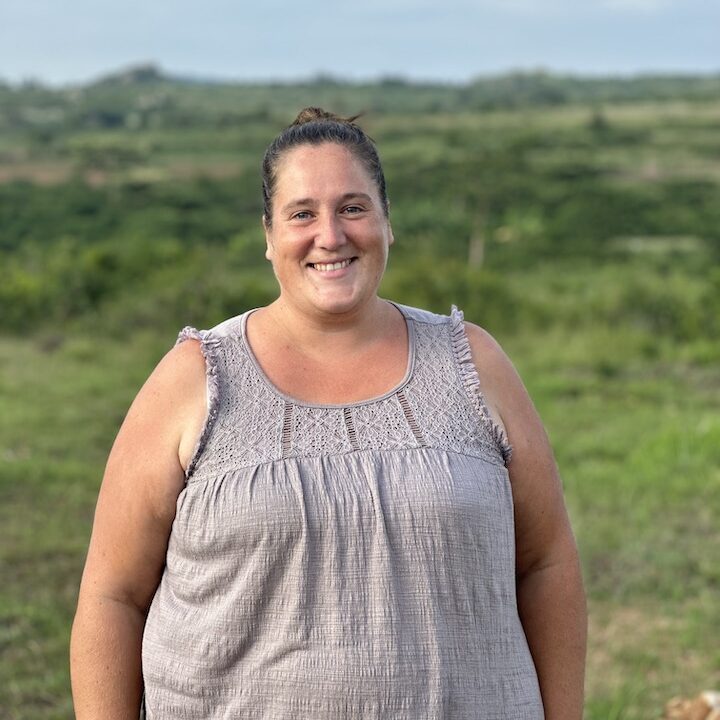 HOLLY SABIBI
Education Coordinator
Holly supervises Twelve21 Global's education program and services in Tanzania, ensuring they run smoothly and efficiently to meet the education objectives and goals. She lives in Tanzania with her husband and son.
JARRID HAWKINS
DIRECTOR OF SPIRITUAL DEVELOPMENT
The Director of Spiritual Development at Twelve21Global plays a crucial role in supporting the spiritual growth of the organization's staff, volunteers, and ministry partners. They foster healthy discipling relationships by offering valuable pastoral care along with theological training to our diverse team located in the USA and Tanzania.