MEETING NEEDS, GIVING HOPE
We engage, equip, and empower the vulnerable to fulfill God's purpose for their lives and communities.
WHO WE ARE
We are ordinary people, transformed by Jesus and called to an extraordinary journey. We mobilize people to serve alongside local leaders in spiritually dark and impoverished communities, addressing multiple pressing needs. At root, we aim to see reborn men, women, and children grow and flourish as the light of the gospel touches and transforms every aspect of their communities.

SPONSOR A CHILD
YOUR SUPPORT OF $42/MONTH
CAN CHANGE A CHILDS LIFE
MINISTRY IMPACT
"The nations will put their hope in his name"-Matthew 12:21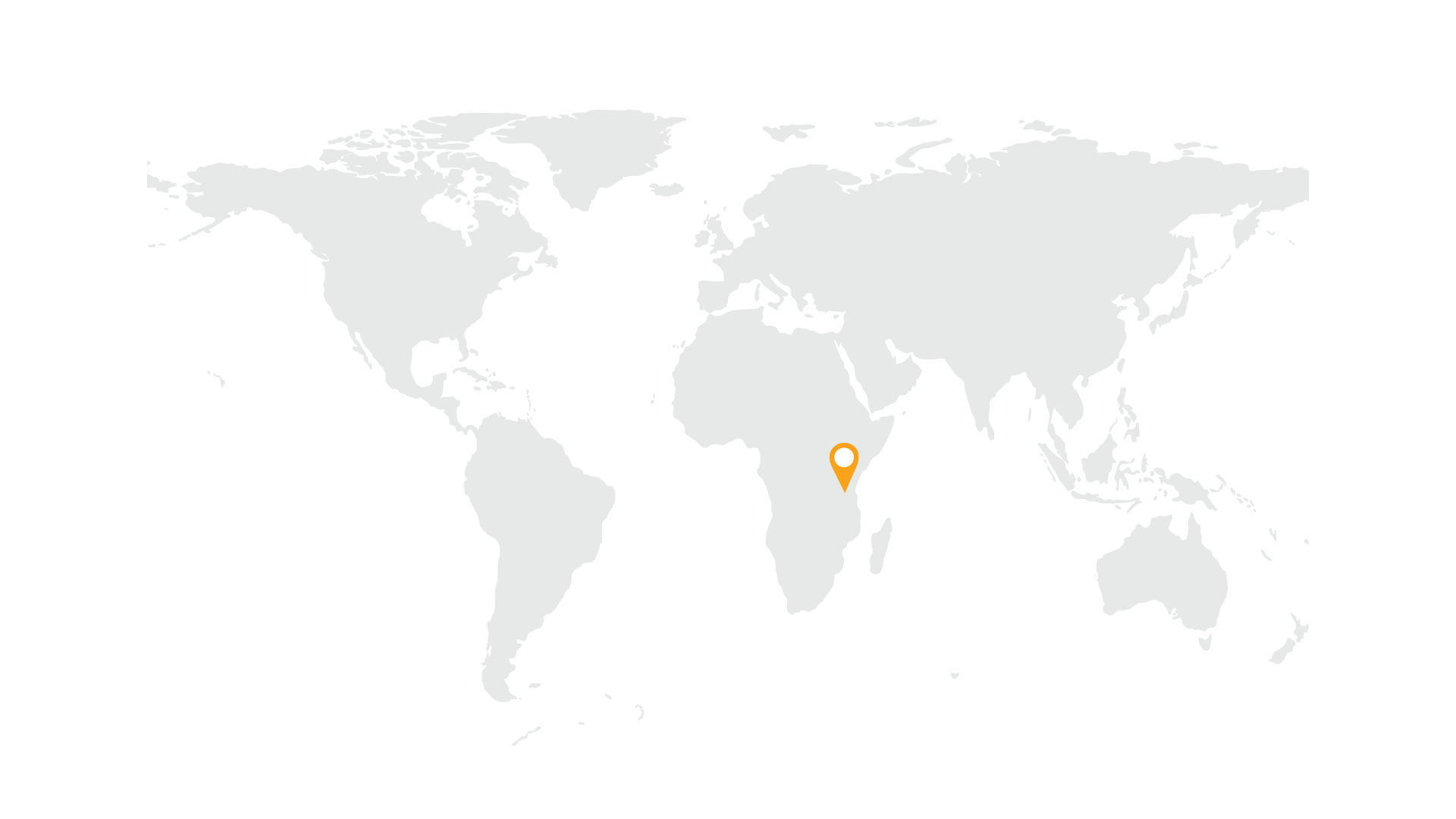 faith decisions / professions of faith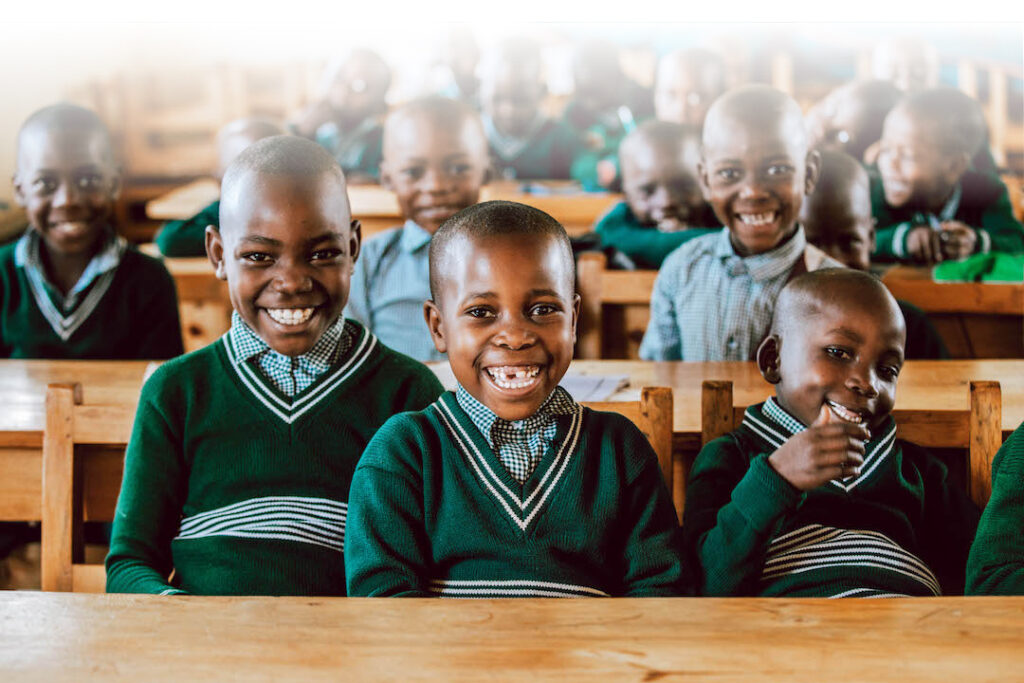 STORIES OF HOPE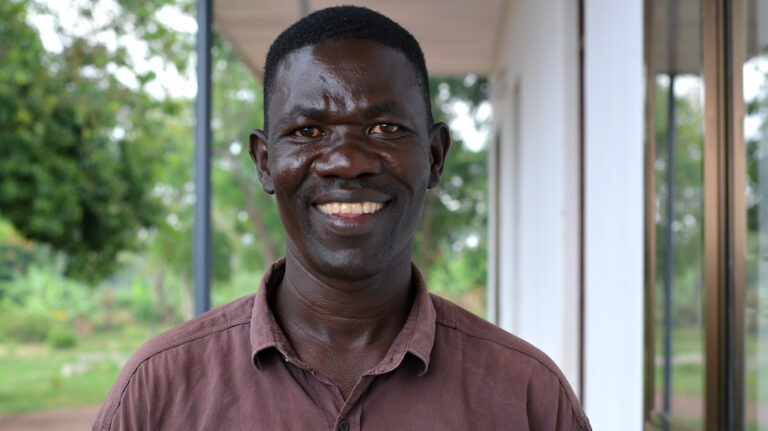 My name is Emmanuel Sylvanus, a Kome Island resident and parent of Wilkista Emmanuel, a pupil at Amani School. Education is a crucial aspect of every child's life, as it shapes their future and contributes to their…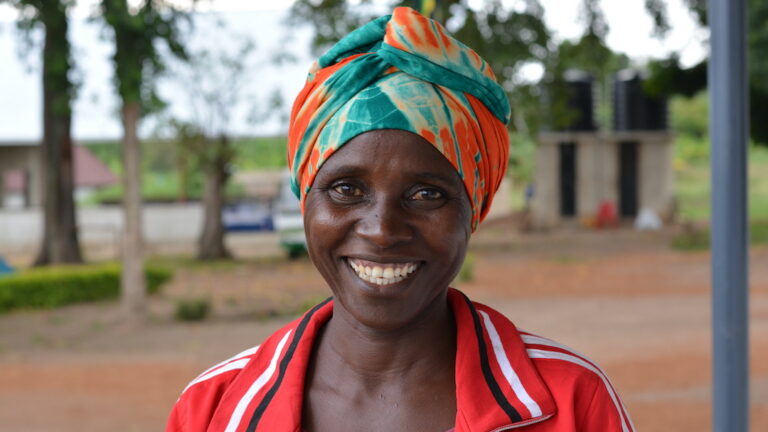 My name is Gaudensia Tigaruza. I am 49 years old. My daughter is Anna Mkama, a second grader at Amani Pre & Primary School here on Kome Island. Due to poverty, abandonment, and other unfortunate circumstances, many…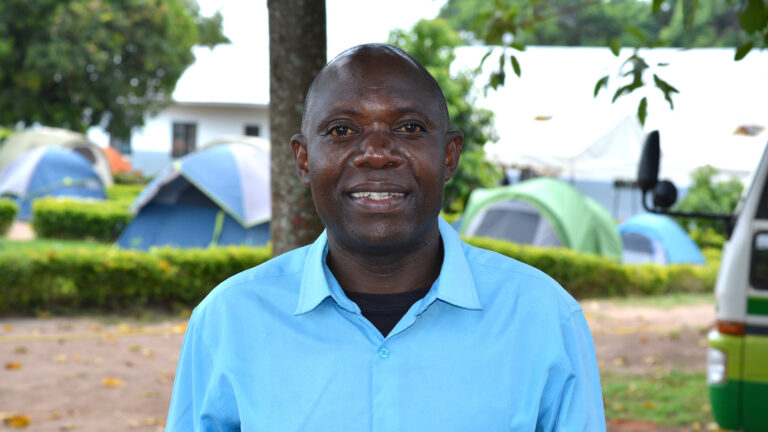 I am Pastor Medard Edward Morris, a Kome Island resident and pastor of a growing church in Ntama village here on the island. I have been serving the Lord as a pastor here for 18 years now….