MEETING NEEDS, GIVING HOPE
We engage, equip, and empower the vulnerable to fulfill God's purpose for their lives and communities.
WHO WE ARE
We are ordinary people, transformed by Jesus and called to an extraordinary journey. We mobilize people to serve alongside local leaders in spiritually dark and impoverished communities, addressing multiple pressing needs. At root, we aim to see reborn men, women, and children grow and flourish as the light of the gospel touches and transforms every aspect of their communities.

SPONSOR A CHILD
YOUR SUPPORT OF $38/MONTH
CAN CHANGE A CHILDS LIFE
MINISTRY IMPACT
"The nations will put their hope in his name"-Matthew 12:21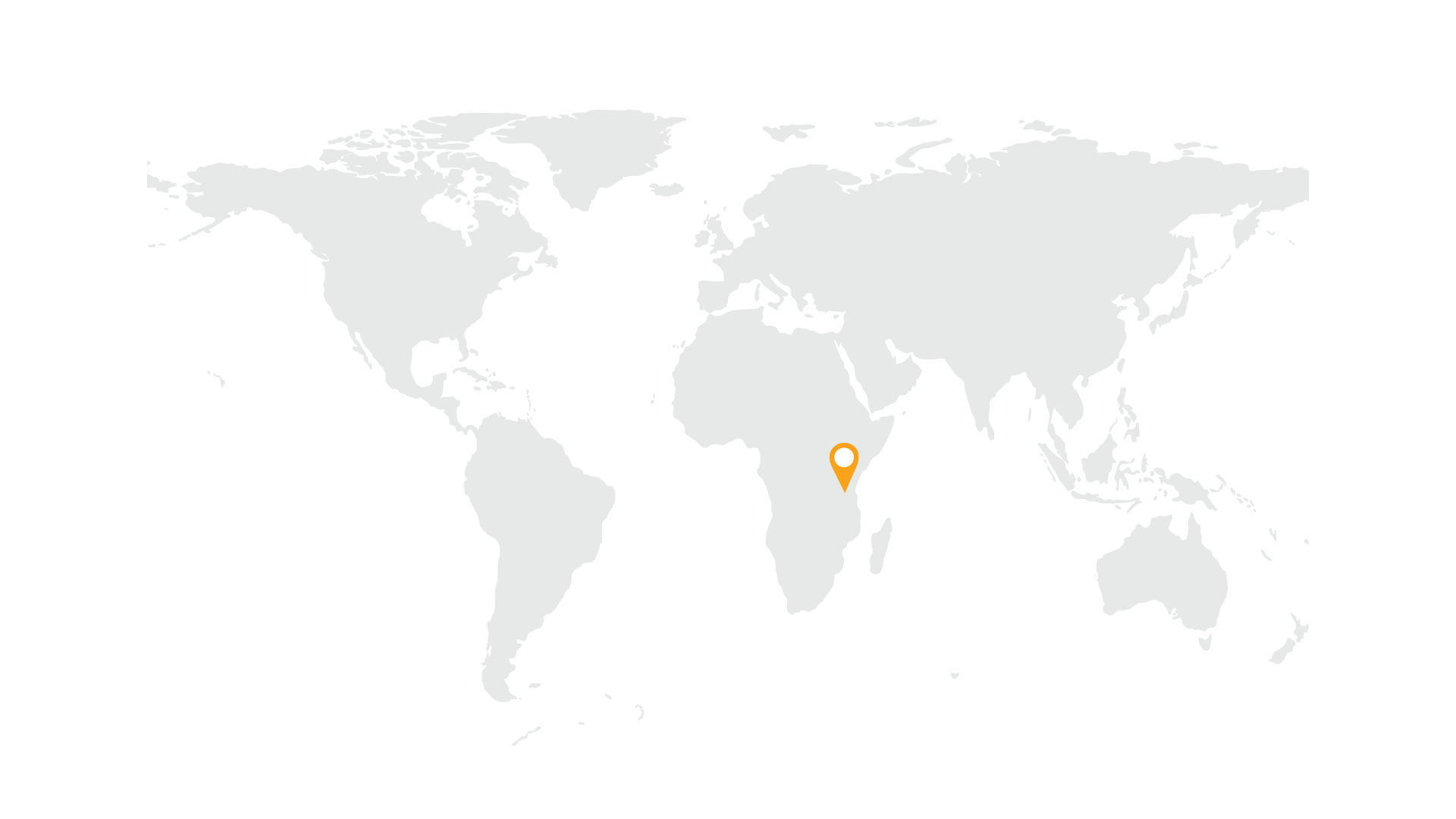 faith decisions / professions of faith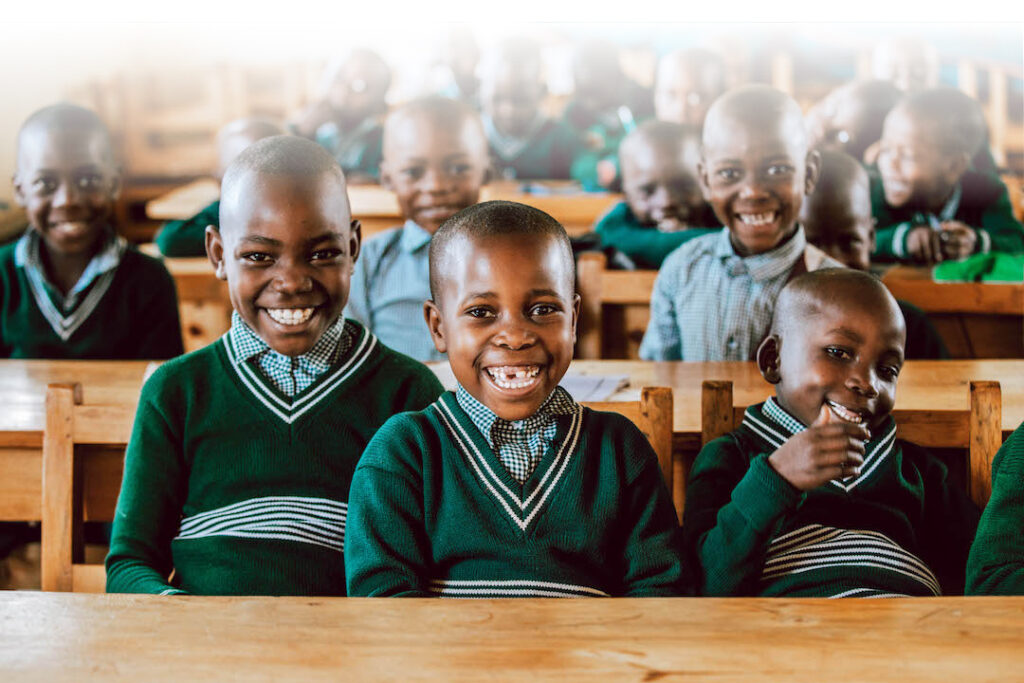 STORIES OF HOPE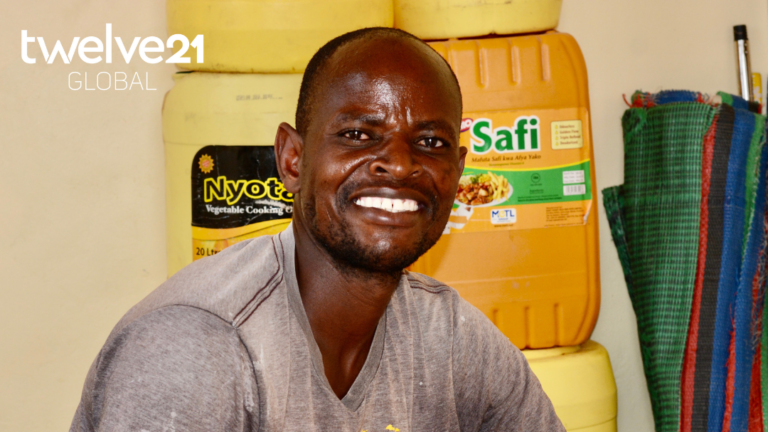 "Helping the likes of me to  become what God designed them to be" Israel Onesmo Masige slowly opened his eyes and peered at the wakening world around him. He shook his head to clear the fog. "Where…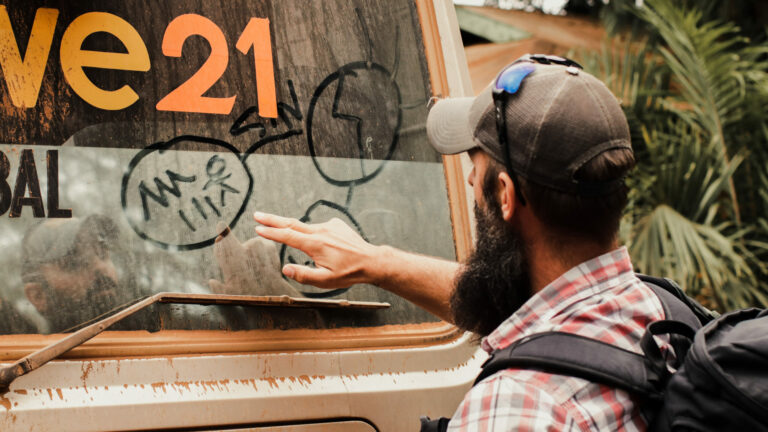 How can one sum up the journey that God puts us on? Maybe it's a blessing, an adventure, a miracle that He has chosen us. So many things come to mind. My trip to Tanzania with Twelve21…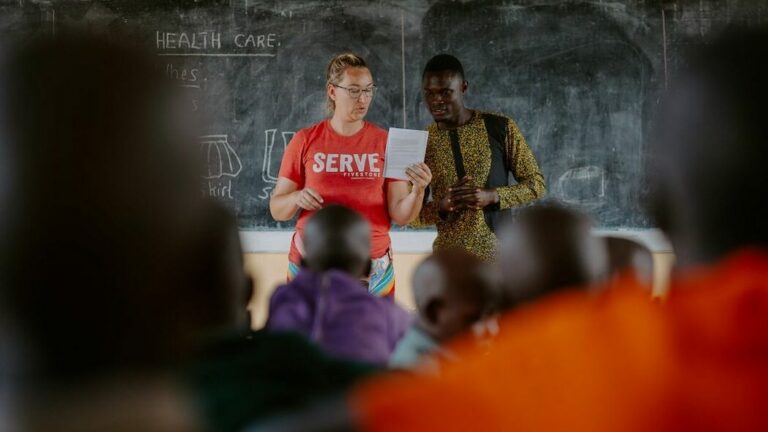 My birthday was the first day of evangelism in the villages. I was still feeling a little lost; why was I even there? The travel had been long, and the newness of everything so extreme. Nevertheless, I…